2 June 2021
From Hoxton Slums To Hipster Slick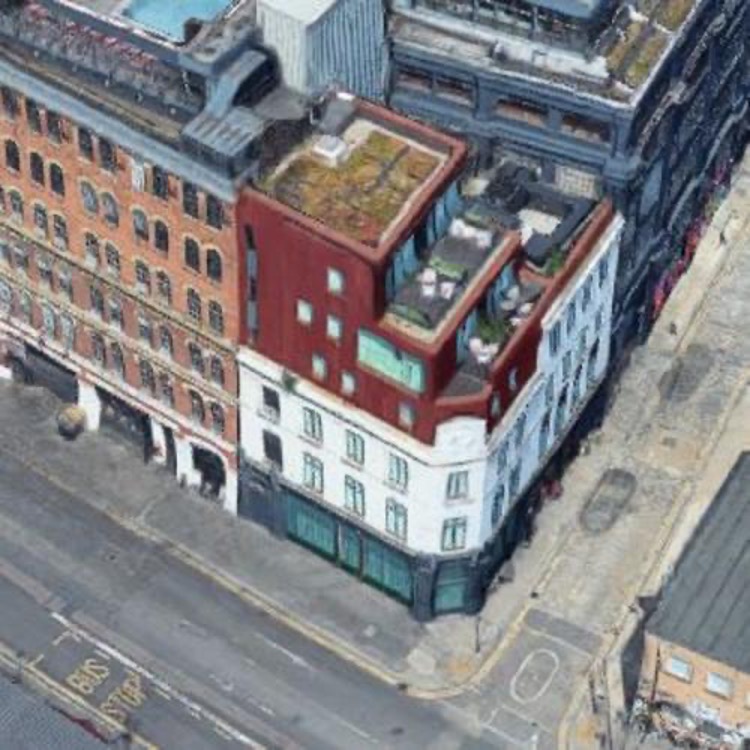 Over the centuries, Shoreditch has undergone quite an astounding transformation.
Hoxton, Shoreditch's equally trendy neighbour, used to be fields and market gardens in the early 19th century. Shoreditch, on the other hand, was a densely populated extension of the City and the home of trades and artisanal workers. Both districts, however, became slums with unsavoury housing estates.
In the Victorian era, Shoreditch was known for its swarms of body- snatchers! These grave-robbers and murderers profited from the development at that time in anatomical study.
The Victorians, with their belief in philanthropy, went to great lengths to pull Shoreditch out of its own gutters. The Shoreditch workhouse was built as a home for poor people. In 1866 it became a hospital for the poor.
Dangerous and lawless in the early 20th century, Shoreditch was later bombed badly in WW2. Then in the 1980's, everything changed. Many budding artists moved to Old Street. Their scene centred around the Hackney Empire and in the 1990's, what many remembered as a working-class dump was now bohemian, cool and quirky.
Becoming ever more glamorous and swanky, Shoreditch attracted many stylish young professionals. Shoreditch House, a trendy private members club, was built on the site of a Victorian meat-packing factory – testament to the district's ability to evolve! Now, with modern offices becoming veritable pleasure domes for thriving new businesses, and the fashionable bars and street food stalls, is Shoreditch so hip it hurts? Or is it the King of Hip? Either way, it is truly irresistible.
Related Blogs