6 August 2021
Going Without is No Longer Losing Out!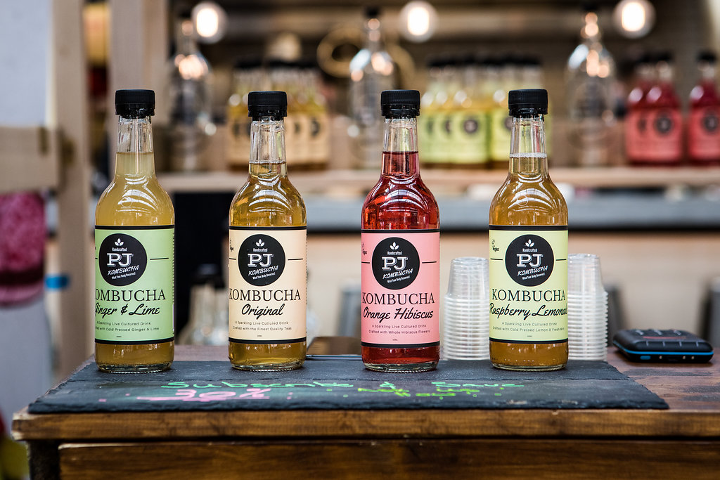 It's no surprise that the UK's First Gluten, Dairy and Refined Sugar-Free Festival is taking place in Shoreditch: motherland of foodies and forward-thinking, innovative, eclectic cuisine.
The Free From Festival is coming to the Old Truman Brewery on Saturday 11th September 2021. The event will showcase a myriad of street food, cakes, chocolate and savoury snacks which are all free from dairy, gluten or refined sugar. If this has got your attention, you will need to buy a ticket sharpish online, before they sell out.
Sure to go down a treat are the gluten-free beers and organic wine, as well as the delectable munchies available to sample for free. The live music from talented up-and-coming artists will create an enjoyable ambience for this foodie's paradise. Much of the food on offer is vegan and free from other food groups. Many visitors will be seduced by the opportunity to buy from small UK-based artisan producers. There will be several impressive highlights, including talks and demos by nutritionists and industry professionals, and tips on cooking nutritious free-from meals.
The Old Truman Brewery itself is located at 91 Brick Lane, E1 6QL. This former brewery, a majestic landmark in East London's revolutionary arts and media quarter, has been transformed into a formidable and revolutionary events space. Ticket prices range from £10 to £54 and there are multiple entry times. Quite possibly the best part of the whole experience is the option to get a free Online LIVE Stream ticket, which means that you can join the event virtually and buy the products online without leaving the comfort of your armchair!
With a complimentary soft or alcoholic welcome drink at the door to boot, this is surely set to be an epic day out!
Related Blogs