2 June 2021
Corporate Creations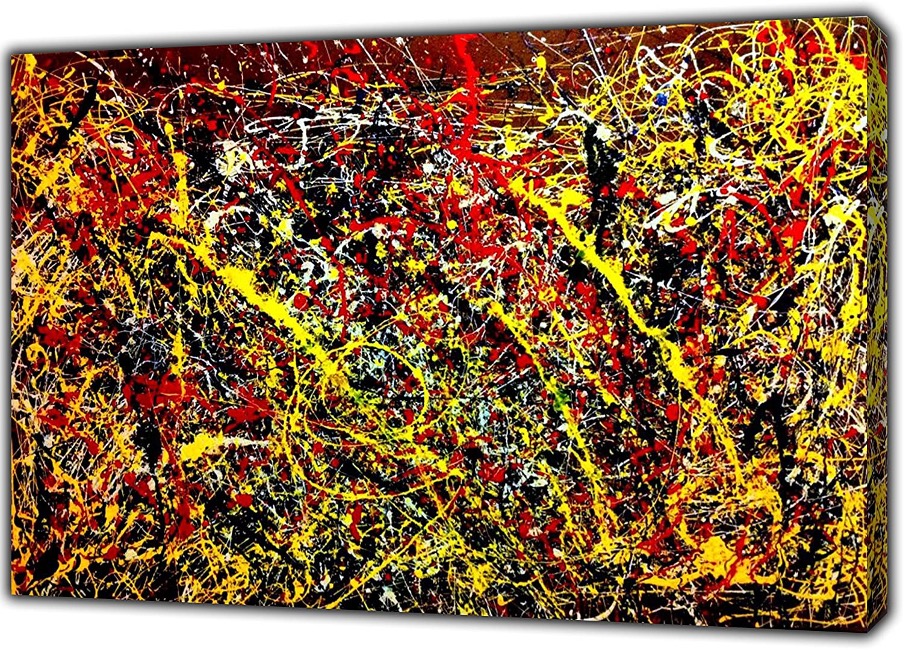 Do you sip or stroke? Ask any member of the Shoreditch in-crowd and the answer is "Both."
I've often thought of Shoreditch as the California of the UK. Sip 'n Stroke, coming to the Old Street Gallery (62 Paul Street EC2A 4DQ) on 26th June, confirms this. It's a 'paint party'. Meaning a social event where revellers drink cocktails whilst being exposed to the 'creative painting experience.'  Think self-expression through the medium of drip paint. Funnily enough, Jackson Pollock was hammered when he painted, as were Picasso and Francis Bacon. Toulouse Lautrec and Van Gogh made absinthe their tipple of choice. However, having seen the famous painting "L'Absinthe" by their contemporary Edgar Degas, I think you'll agree that drinking it isn't much fun! Also many think that the hallucinogens in absinthe made Van Gogh go mad and cut off his own ear! There may, however, be oodles of fun to be had enjoying a few cocktails (let's rule out absinthe!) in moderation, at a Sip 'N Paint party.
So if alcohol, enjoyed responsibly, can be a powerful tool for stimulating creativity and a new wave of thinking, no wonder entrepreneurs are the number one fans of Sip 'N Stroke parties. Local businesses can even have the party come to their offices. With painting, dance competitions and karaoke all part of the package, this is corporate teambuilding with a twist!
Sip 'N Stroke is also a firm favourite for birthdays and hen do's. The website promises to provide canvases, paints, brushes and aprons. If, like me, you struggle to unleash your inner artist, you may feel a shiver go down your spine. Remember the exasperated look of your secondary art teacher? But with more-ish drinks, nibbles, and uber trendy DJ's playing Hip Hop and R&B on offer (oh, and a 15% discount now on the website) you'll soon be painting with passion!
Related Blogs