2 June 2021
Should You Live In Shoreditch? Just Look At The Buildings!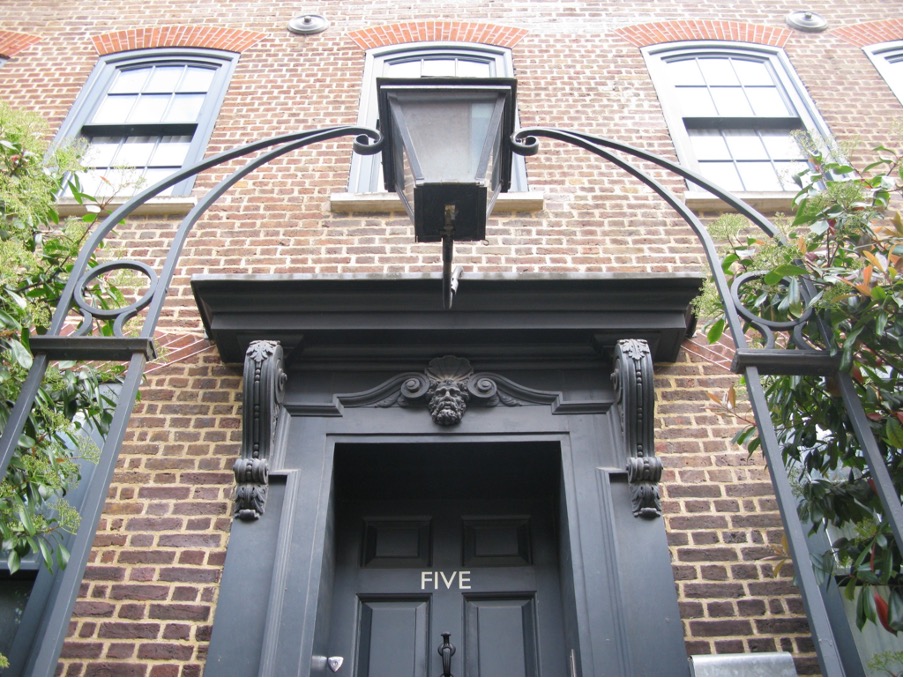 Taking its name from Jane Shore, mistress of Edward IV, who ended up dying destitute in a ditch, Shoreditch is steeped in history. And the best history lesson can be found by admiring its buildings.
When Henry VIII dissolved an Augustinian priory in 1539, he never could have predicted its rejuvenation 40 years on, when James Burbage turned it into a theatre. Shoreditch hence became a thespian quarter, and many of Shakespeare's early plays were staged here. You will also find in the area the London Music Hall, where Charlie Chaplin performed. The Rich Mix Arts Centre and Shoreditch Town Hall both host many theatrical, dance and music shows. Thus Shoreditch truly is the stomping ground of many talented and creative people.
Arguably, the most striking of buildings in Shoreditch are the Georgian terraced houses. The Huguenots, French master silk-weavers, in the 18th century lived in these elegant and commanding  wide-windowed townhouses. They used upper story lofts as showrooms and the well-lit areas inside the houses were ideal for silk-weaving. The large windows allowed them to display their wares. Everyone should visit Dennis Severs' House. Once home to the Jervis family – all silk weavers – in the 18th Century, it was transformed by Severs in the 1970's to become an amazing museum. Through the use of immersive theatre, visitors become participants in the family's everyday life.
Last century, Shoreditch was synonymous with poverty and crime. Living there, you probably would have rubbed shoulders with many a bare fist boxer, thief or gangster. The bourgeoisie then took over, making the most of the low value real estate there. Now gentrification means that you can buy a 2-bedroom loft on Nile Street, once a place for struggling artists, for £5.5 million!
Nevertheless, there are still some good options for starter homes in the area in 2021. On Hackney Road, a 1-bedroom flat is available for £135,000 under the shared ownership scheme. The space is flowing, light-filled and contemporary. Perfect for up-and-coming entrepreneurs. You can bag a 2 double-bedroom flat near Whitechapel on Montague Street for £350,000. The views across London are stunning from its private balcony.
Or consider a houseboat! This is an affordable way to live in the heart of East London. You can find one on Wenlock Basin Wharf Road, 0.7 miles from Shoreditch. Costing £65,000, and boasting a techno drive gearbox, it is sure to be snapped up by a savvy young professional.
I think one can agree, there's something for everyone in Shoreditch and its neighbouring areas.
Related Blogs