2 June 2021
There's Nothing Like Working In Shoreditch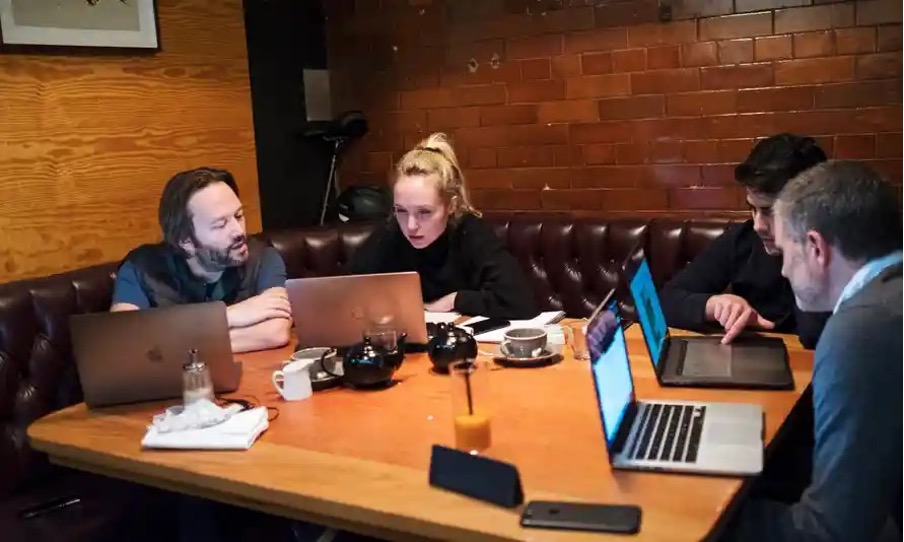 Shoreditch has fast become a hotspot for businesses. The vibrant locality makes it an attractive and inspiring place for meetings and conferences. A multitude of cool and edgy venues are chosen by many companies as they reflect their brand personality. Shoreditch was once the workplace of artists such as Tracey Emin, Damien Hirst and designer Alexander McQueen. These creatives breathed life into old office blocks and run-down deserted warehouses in order to showcase their work. Their creative energy continues to flow through the workers in the area today.
Clusters of like-minded and forward-thinking people rely on the area to get their creative juices flowing. Young professionals gifted in the realms of culture, fashion, tech and entrepreneurship gravitate towards Shoreditch, largely due to the impressive list of fun things to do at lunch-time or after work. Once an unsavoury area, Shoreditch was hugely deprived. It had one pub, the Bricklayers Arms, and the people had to make do with one seedy nightclub: The London Apprentice. Now, thanks to gentrification, you can impress your clients in one of the excellent Michelin-starred restaurants, then later pop into a gallery, hear some live music, get lost in the fabulousness of a vintage market or maybe go off gallivanting to the prolific bars and clubs.
Many offices have showers onsite so these passionate entrepreneurs and techies can run or cycle to work in order to pump themselves up for the exciting day ahead!
Related Blogs