5 October 2019
Ins and Outs of Putney : October
The leaves are turning yellow and the days are getting shorter, safe to say Autumn is here. We bring you your monthly roundup of what's hot in Putney as we prepare to usher in the cooler months…brrrr!
Tried & True
Award-winning local gem, Tried & True, are one of Putney's finest breakfast and lunch spots. Only a few minutes walk away from Putney station, this café will fulfil all your brunching desires. Claiming they serve "series espressos" this is one for the coffee lovers too. We recommend you give their pulled pork eggs Benedict with jalapeno cheddar cornbread a go. They also have a wonderful selection of cakes that are sure to satisfy your sweet tooth.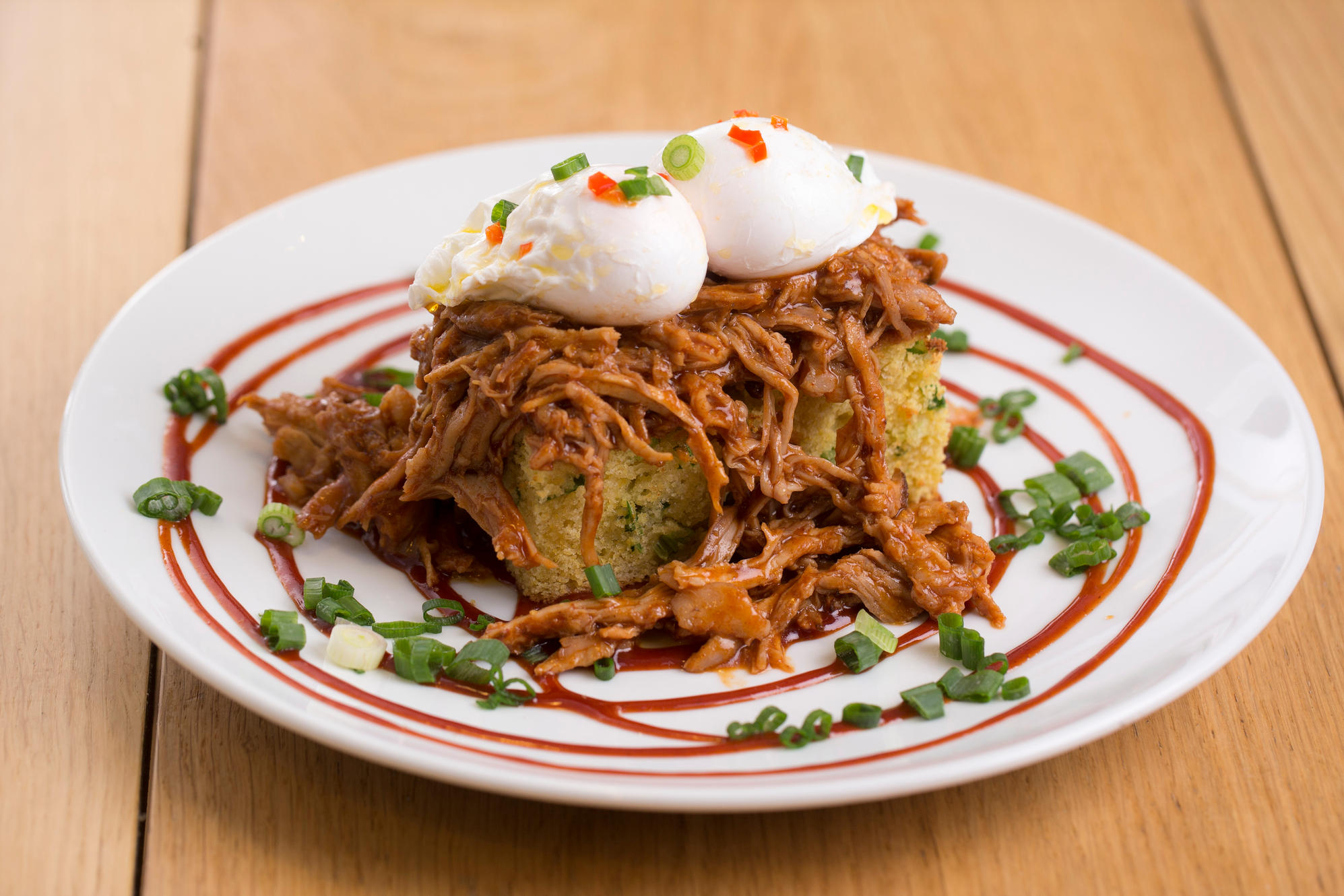 Ho-ja
If you're looking for the tastiest Taiwanese food in town, Ho-ja is your place. Not only do they serve up some incredible authentic Taiwanese street food, they also sell essential Taiwanese groceries so you can continue the experience at home. They also run lots of great events such as their free tea tasting with a Taiwanese Tea Expert, introducing the characteristics of Taiwanese tea, how to drink tea and sharing the differences between English and Taiwanese tea. If that's not enough, they also have a karaoke room available for hire and live musical events on offer!
Visit their website for more information: https://www.ho-ja.co.uk/
Follow them on Facebook: https://www.facebook.com/Hoja2014/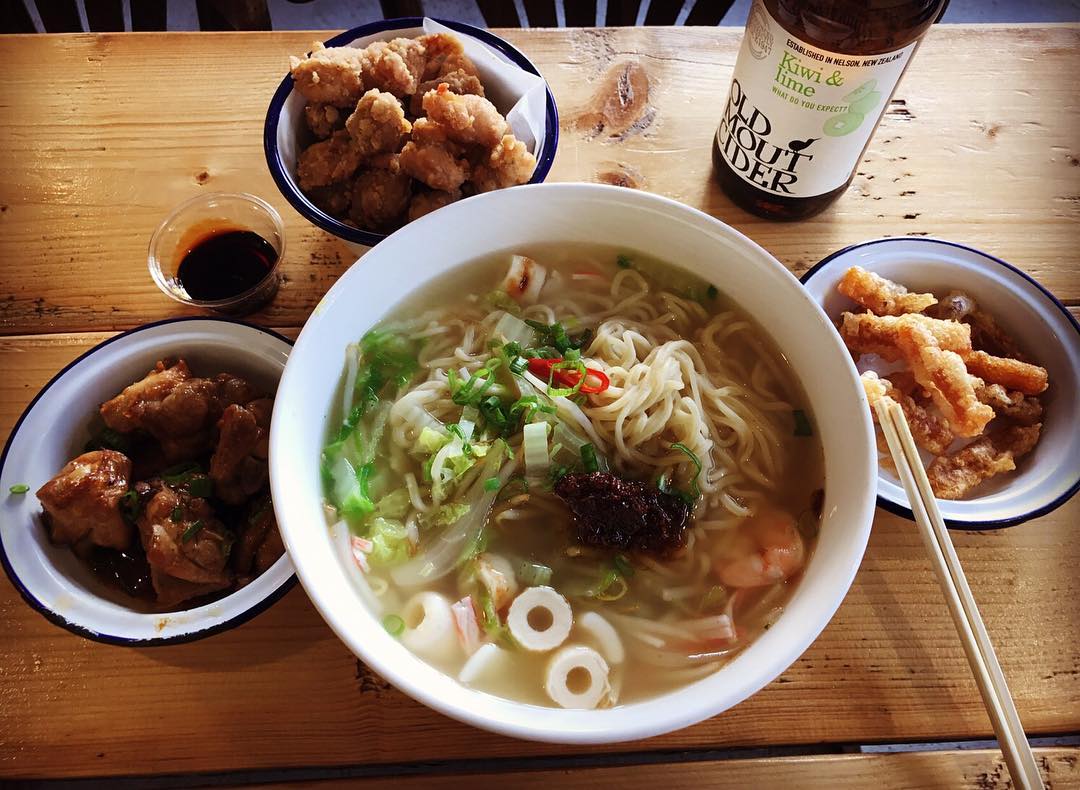 Duke's Head
This classic British pub is the perfect spot for a drink with beautiful views. Set on the Thames, this Victorian grade II listed building serves delicious home-made street food and a great selection of drinks including their signature cocktails, local craft beers and spirits. Sitting at the start of the Oxford and Cambridge University Boat Race, the Duke's Head is a popular location for race goers. The Rowing Club is dubbed as "the social hub of Putney" where they host events from live music, supplier tastings to comedy nights and features a riverside terrace. There really isn't a reason not to visit this place!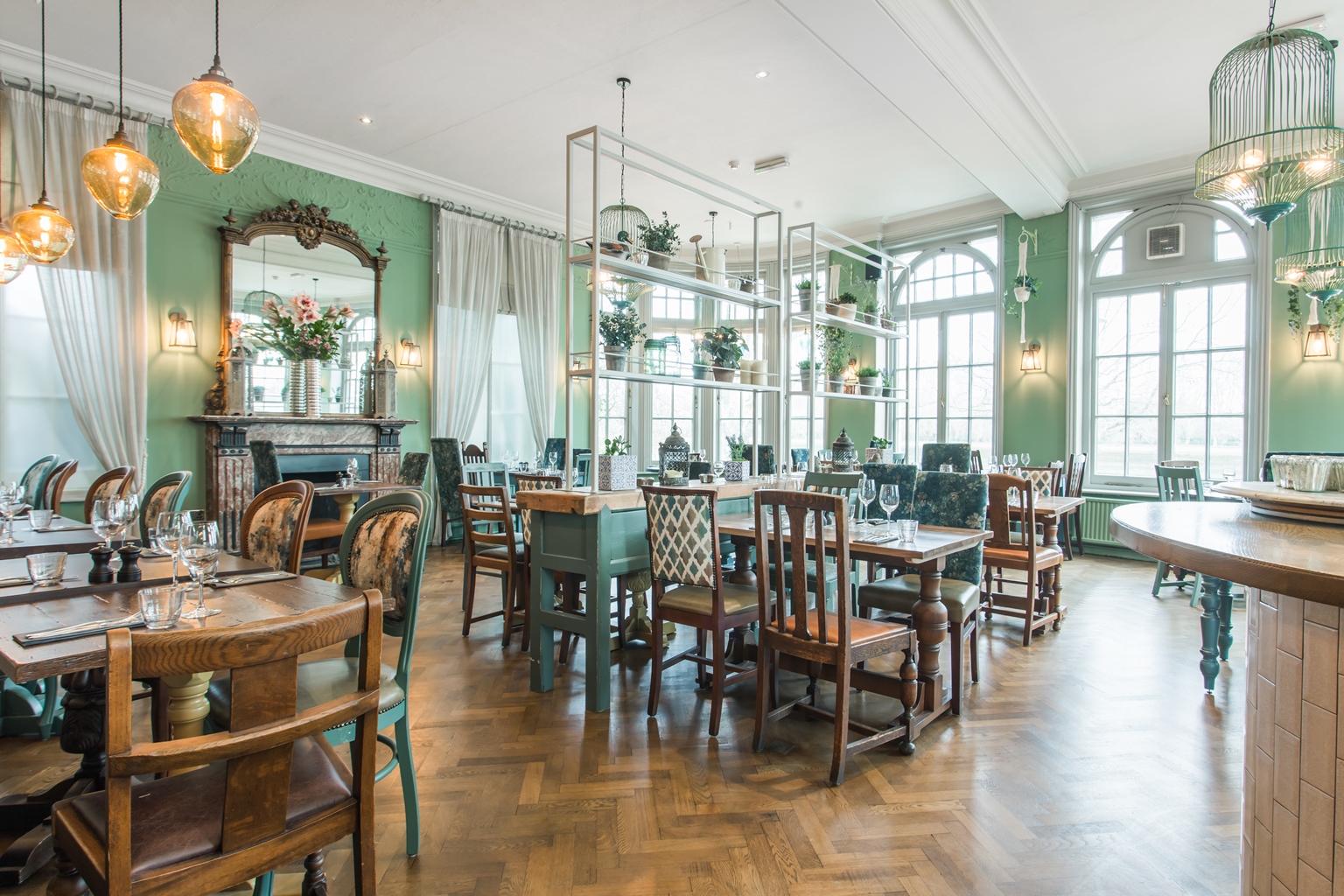 With some great venues and eateries in Putney, our office space is ideally located in the heart of Putney. Don't hesitate to get in touch today – Call us on 020 3984 9530 or email at enquiry@properoffice.com
Related Blogs