6 August 2021
Life's a Beach in Shoreditch!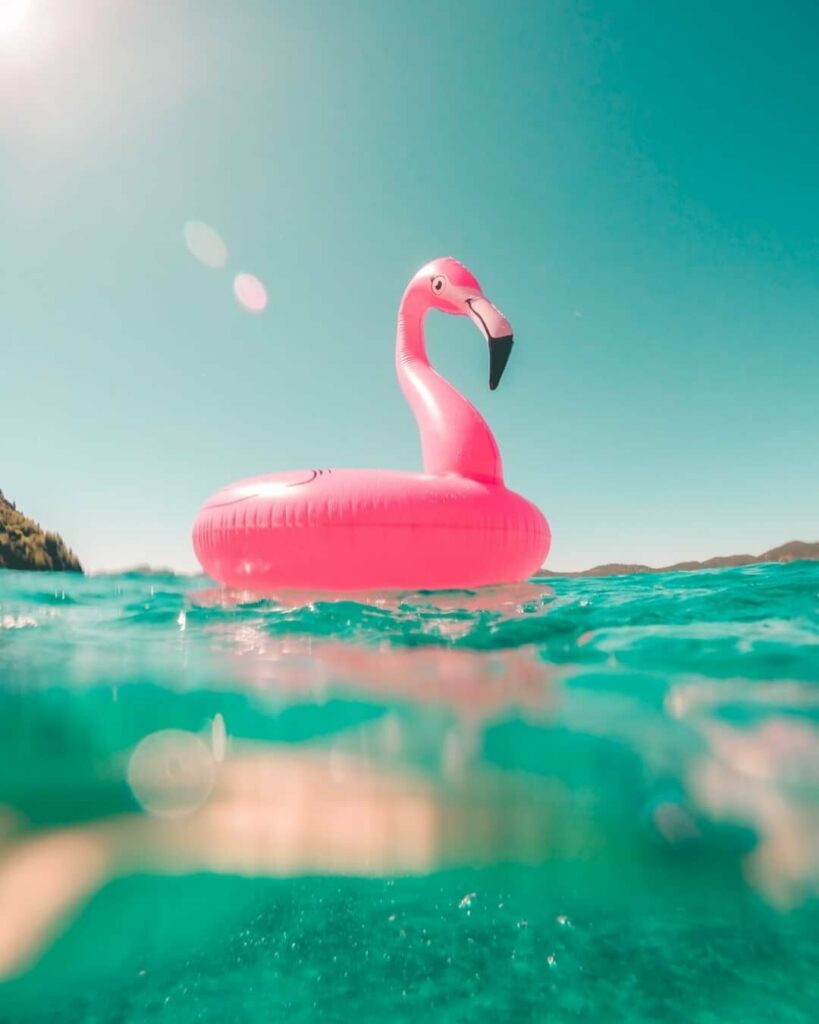 Get ready to soak up the seaside vibes and sink into a stripy deckchair, while sipping on a colourful cocktail in Shoreditch this September. Two immersive beaches will be popping up in the area so that you can enjoy the end of Summer 2021 in style.
Head to STARDUST LDN Presents Beach on BrickLane @ Boiler House on Sunday 26th September, for a luxury multi-sensory experience. Lifeguard waiters will be serving cocktails by pitcher as you chill out and wiggle your toes in the sand. The nostalgic seaside town setting is glorious: funky patterned deckchairs, 'holiday reps' jollying everyone along, the sand punctuated with giant rubber rings in the form of peacocks, and beyond that a row of picturesque beach huts. There will be plenty to entertain you, from games with prizes and over-sized rubber duck dinghies to fish and chips, doughnuts and whippy ice cream. Live DJ's will provide a soundtrack of vacation anthems to this fun-packed experience. Once you have had enough of splashing around, you could enjoy a game of ping pong before going to the outdoor cinema in the Secret Garden, showing a range of beach-themed films.
Not to be missed also is the bottomless brunch. Later, feast your eyes on the sizzling cabaret show, full of the hottest performers. The ticket includes entry to the Stardust Airways Journey and the Stardust after-party, where you can strut your stuff on the dance floor, listening to cool feel-good tracks. Beach at Bricklane is happening on one day only, so book a ticket now for £34.95 on www.designmynight.com
Semo's Beach Party @ Cargo on Saturday 25th September from 12.00 to 21.00 will also be bringing the beach to you. Expect drip and sauce at this truly epic celebration, which attracts 900 + revellers, beautifully adorned with hula necklaces. Picture gigantic deckchairs, a volley ball net and party-goers looking hot in their beach wear and striking poses for the club's massive photo wall. Be prepared for the full hedonistic experience. Twerk and whine away to music courtesy of an all-star line-up of top DJ's, such as DJ Cee B, DJ Dynamic, Semo and Super Nytro, to name but a few. This event is legendary and has been sold out for over ten years, so book soon to avoid disappointment. Tickets range from £10 to £100. And don't worry – there won't be a grain of sand in sight! The event will take place at 83 Rivington Street, Shoreditch, EC2A 3AY.
Related Blogs